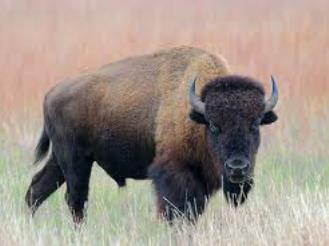 Bedford, Pennsylvania & Bedford County, Pennsylvania

Visitor Guide and Business Directory


Visiting?  Get The Best Deals In Bedford, PA!






Copyright 2010-2011 Bedford PA Visitor Guide and Business Directory.  Website Design by 
JandJ Now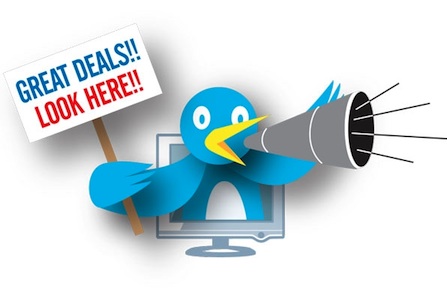 In addition to newsletters and updates about county events, business news and other happenings, your membership to the BBD gets you DEALS at local businesses.  Please take a look at our current member specials.  Check back often as we set more up, we will add them to this page so our members can take advantage of great savings.

P/S Printing----Stop in and ask for Ruffus and get 10% OFF your order!!

1758 Company----FREE Gift with any purchase of $15

Oakman's Powerwash----10% OFF your total invoice

snk music----10% OFF your purchase of equipment or supplies

(Does not apply to instrument repairs or lessons.)

Imgrund's Carpet Cleaning----3 rooms for the price of 2!

(Purchase 2 room carpet cleaning, get the 3rd room FREE!)

Loving Touch Flower & Gift Shop---10% OFF Shop Items

(Cash & Carry from the shop, does not apply to Weddings, Funerals or Teleflora Services)

Bluefields Herbery----FREE Gift with any purchase of $15 or more

Beverly's Touch of Class---FREE Shoes for the Groom!

(Rent your wedding party's tuxedos here to receive this offer.)

Lambert's Gallery and Custom Framing--10% Discount on your framing order