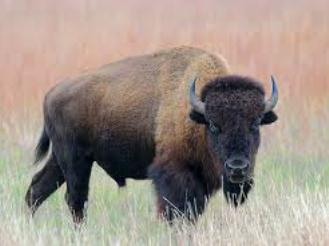 Bedford, Pennsylvania & Bedford County, Pennsylvania

Visitor Guide and Business Directory


Visiting?  Get The Best Deals In Bedford, PA!









Copyright 2010-2011 Bedford PA Visitor Guide and Business Directory.  Website Design by
JandJ Now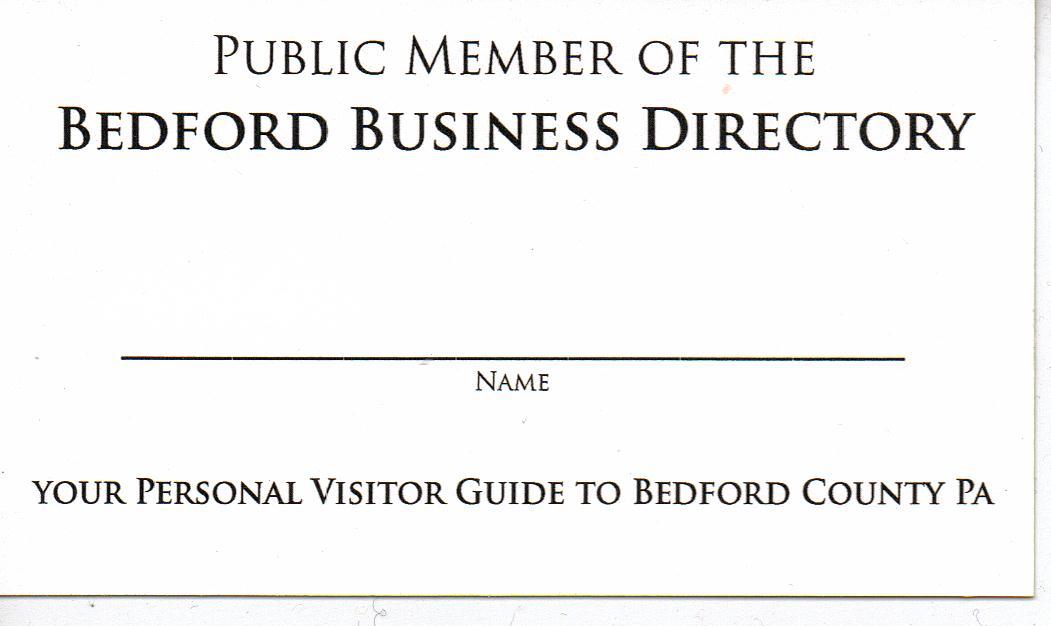 Getting your membership, and card (pictured left) is SUPER easy, fast and best of all FREE!

Use your card to take advantage of any Member Specials there may be.  Just show 'em your card! Plus you will start receiving e-newsletters about the events and happenings of our local businesses.

Your card will be mailed to you within a couple of days once you complete the membership form below.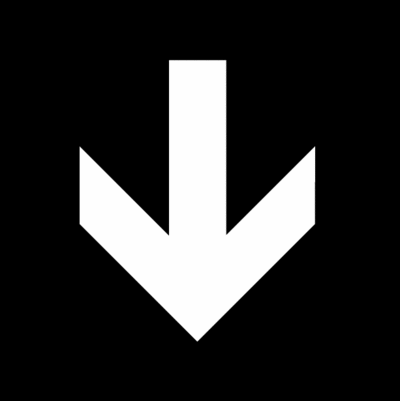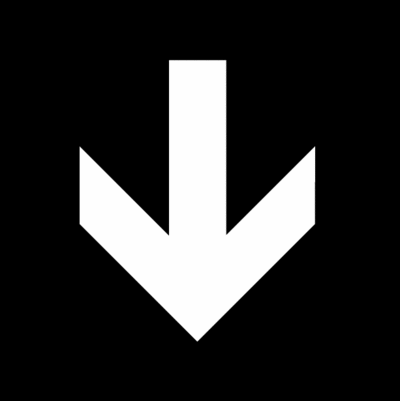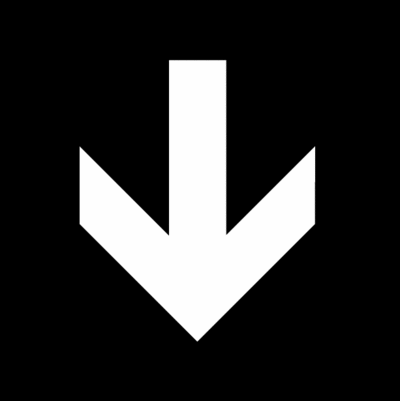 How Did You Hear About

the BBD?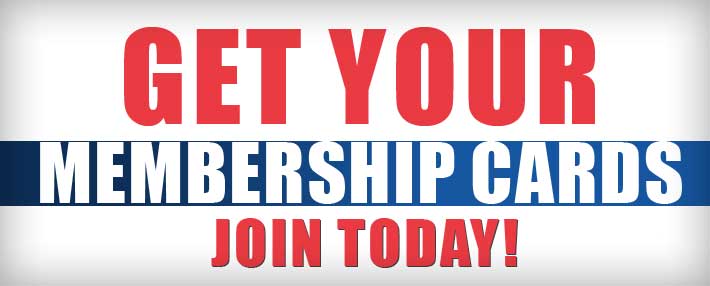 Privacy.....We Hate SPAM Just As Much As You Do!

With your membership, you have agreed to receive emails from the BBD pertaining to county news, business news and events and any special promotions that may be going on within our community.  You have NOT agreed to get never ending emails from nameless sources that mean nothing to you and you can be rest assured that the BBD will NOT give, rent, sell, share, (or any other synonym you can think of), your email address, your physical address or your name with ANY other organization for any reason, EVER!